The highly anticipated Lego Masters Season 3 has finally come to an end, and the winners have been announced. After weeks of intense competition, the team of Nick and Stacey emerged victorious, taking home the grand prize of $100,000.
Throughout the season, the teams were tasked with creating incredible builds using only Lego bricks. From life-sized robots to intricate cityscapes, the competition was fierce and the builds were truly impressive.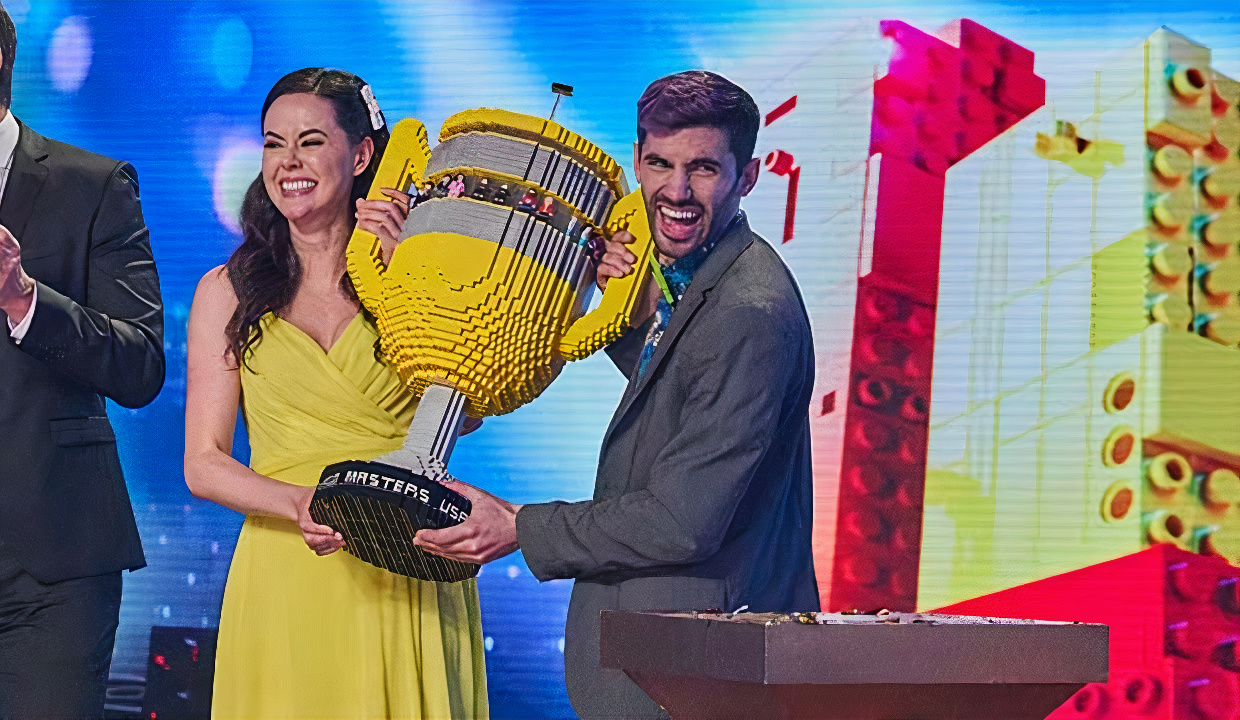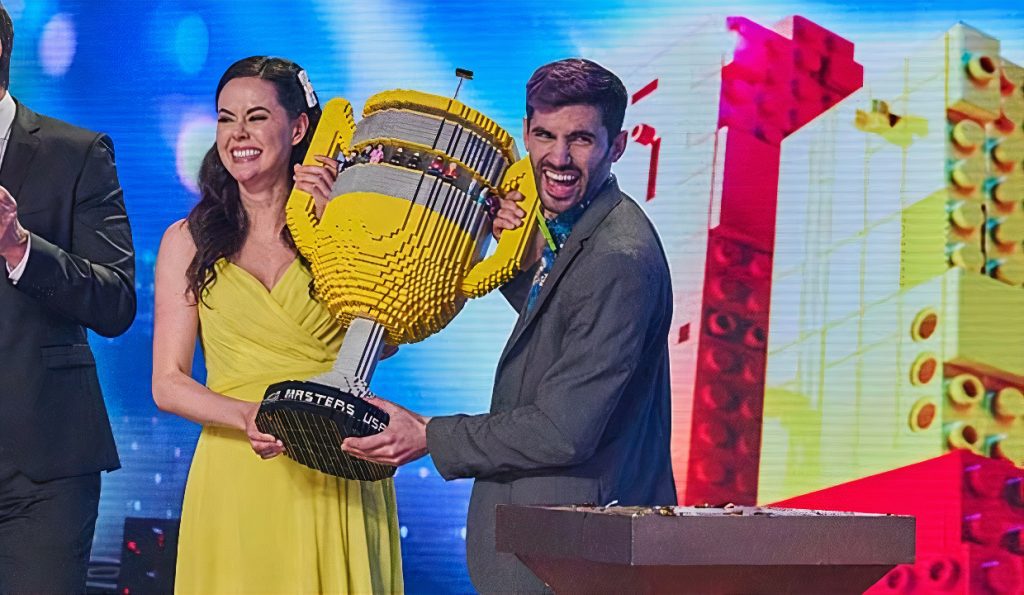 For their winning build, Nick and Stacey created an "Imagination" bookshelf filled with nostalgic moments from their youth. "We came to an idea pretty quickly," Nick explains. "We started with a nightstand idea. Then all the sudden we both had this concept that we were in absolute love with." Stacey adds, "We had so many ideas. When we got out that notepad and started writing down — we were coming up with a list of like a 100 different things we could put on this bookcase to represent our childhoods, to represent our past builds. I think that's when we knew we were on to something special because we couldn't stop talking about it. It was an idea that really excited us."
The judges for the season included Lego Master Builder Jamie Berard, host Will Arnett, and design expert Amy Corbett. They praised the teams for their creativity, attention to detail, and ability to think outside the box.
In addition to the grand prize, the team of Tyler and Amy also won a trip to the Lego headquarters in Denmark. They will have the opportunity to meet with the Lego design team and learn more about the process of creating new Lego sets.
Overall, the third season of Lego Masters was a huge success and fans are already looking forward to the next season. Congratulations to Tyler and Amy on their well-deserved win!