Today we'll be counting down our picks for the top eight craziest Lego sets you can buy.
For this list, we'll look at some of the most incredible, elaborate, and unique Lego sets currently available from the official Lego website. Let us know which sets you want the most in the comments.
Number Eight: The Upside Down Byers House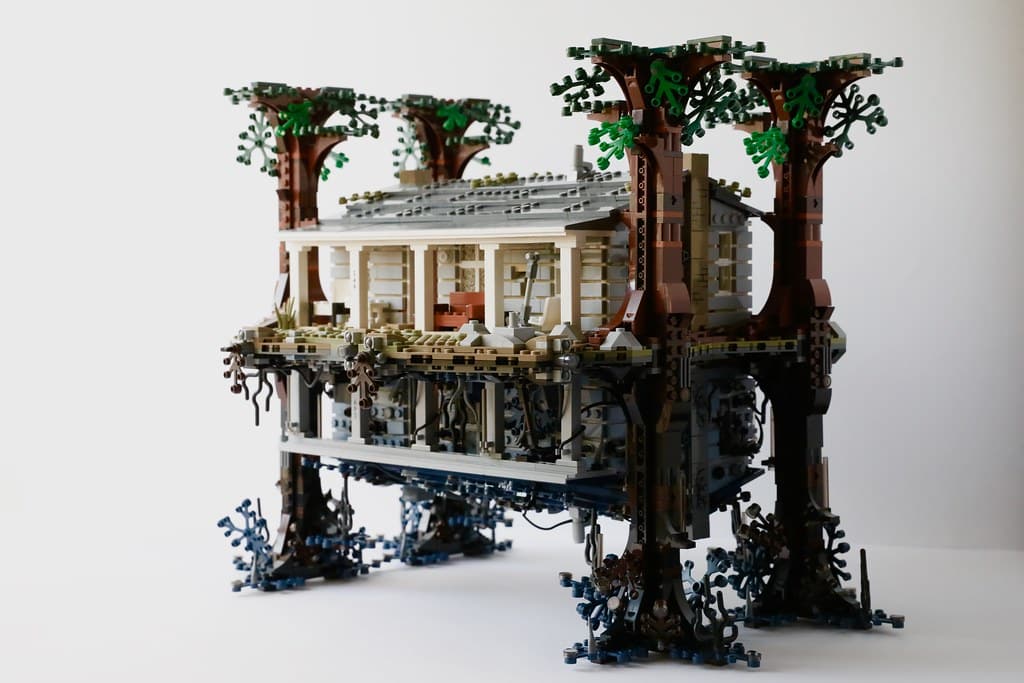 As dangerous as life in the fictional town of Hawkins, Indiana, might be. There's no denying the appeal of the world that the Duffer brothers have created.
A must-own for any diehard Stranger Things fan, this 2,287-piece Lego set allows you to bring the parallel realities of Hawkins and the upside down into your home without the risk of an attack.
The model is reversible, allowing you to put the focus on whichever reality fits your mood that day. It's a brilliant design.
While this set is undeniably impressive as a whole, the little details make it stand out. It comes with eight Minifigures, Hopper's truck, and countless little Easter eggs from the show. 
Number Seven: Nintendo Entertainment System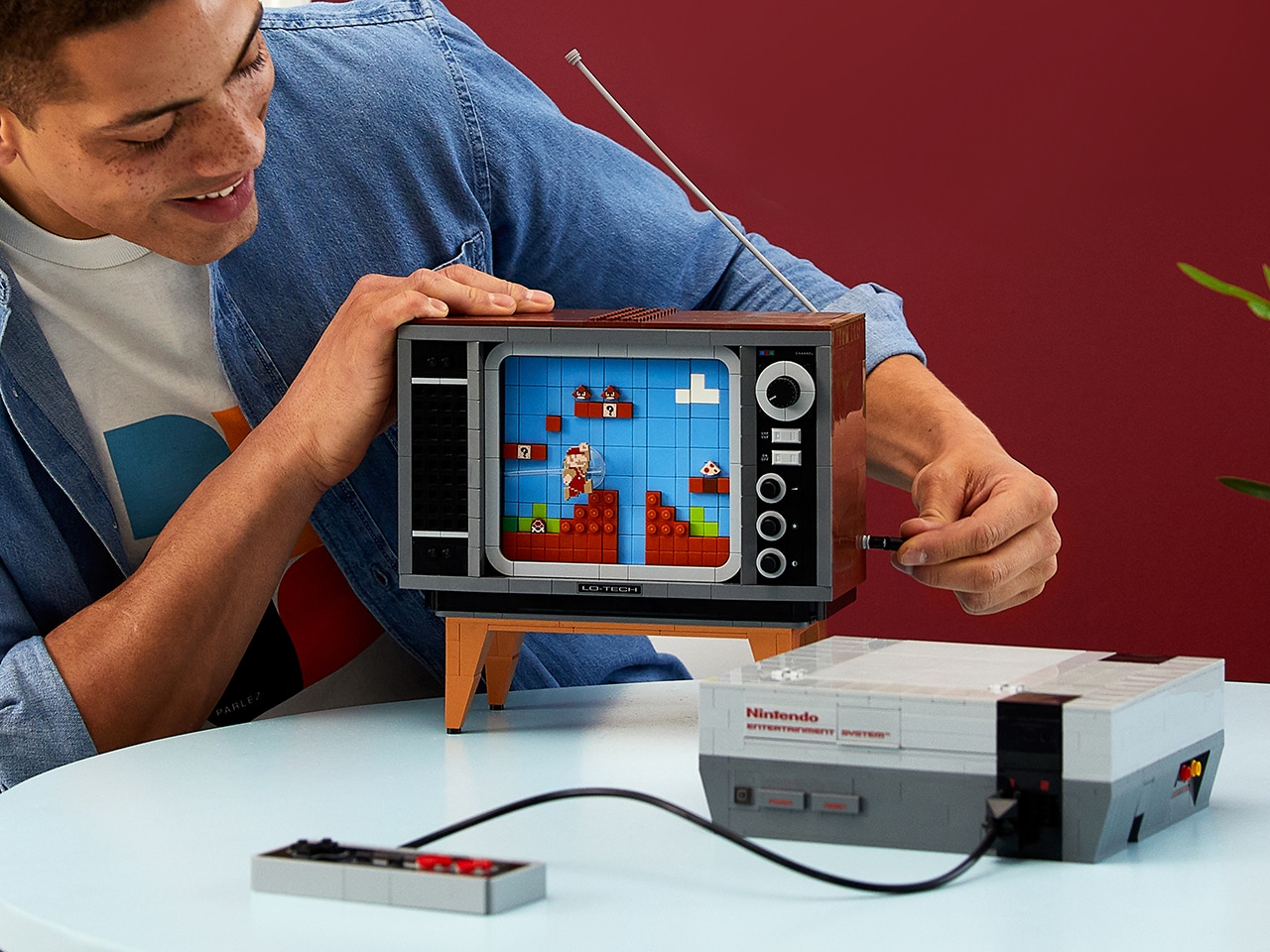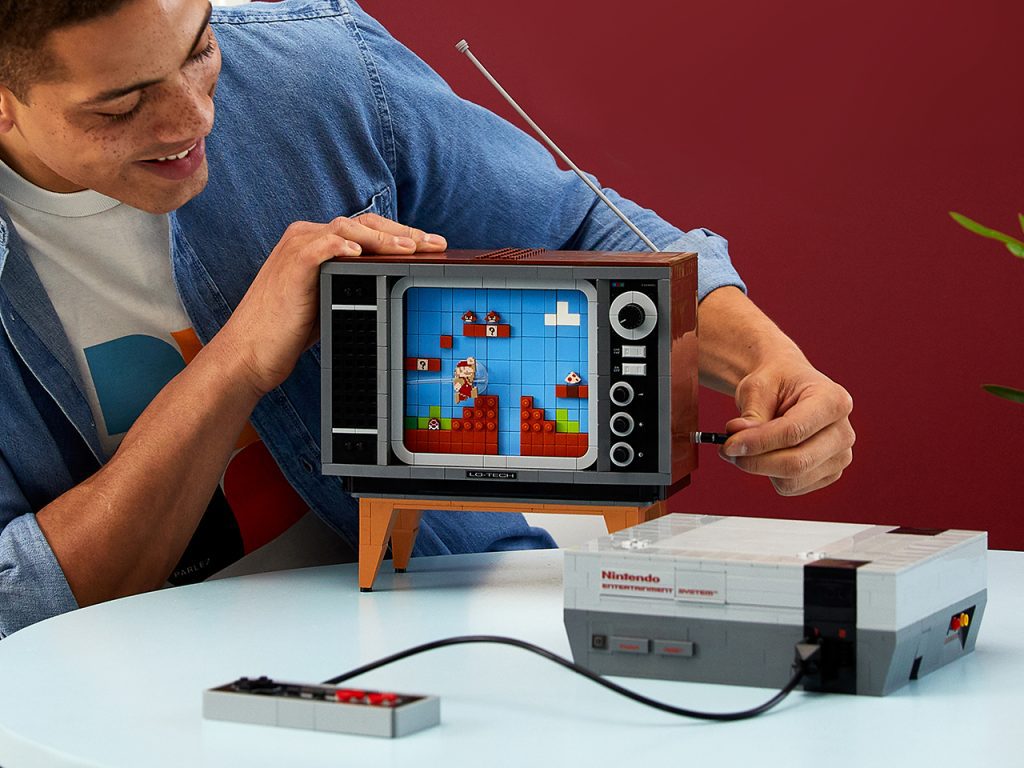 There are a few things more nostalgic than Lego, but Nintendo's original gaming console, the NES, is right up there alongside our favorite building blocks. Bring the two together, and you have the ultimate trip down memory lane.
Lego could've phoned it in with a rudimentary and underwhelming build, and these sets still would've flown off the shelf.
But the attention to detail in this model is indeed next level.
This incredible brick build set includes the iconic NES control deck and a retro-style TV that revolutionizes classic eight-bit graphics,
Whoever designed it clearly has a great reverence for both Lego and this iconic entertainment system.
The 2,646 piece model allows you to build not just the console but also a controller and an old-school tube television depicting Nintendo's iconic mascot, Super Mario.
A crank even lets you simulate some side-scrolling action.
Number Six: Lego Ideas Treehouse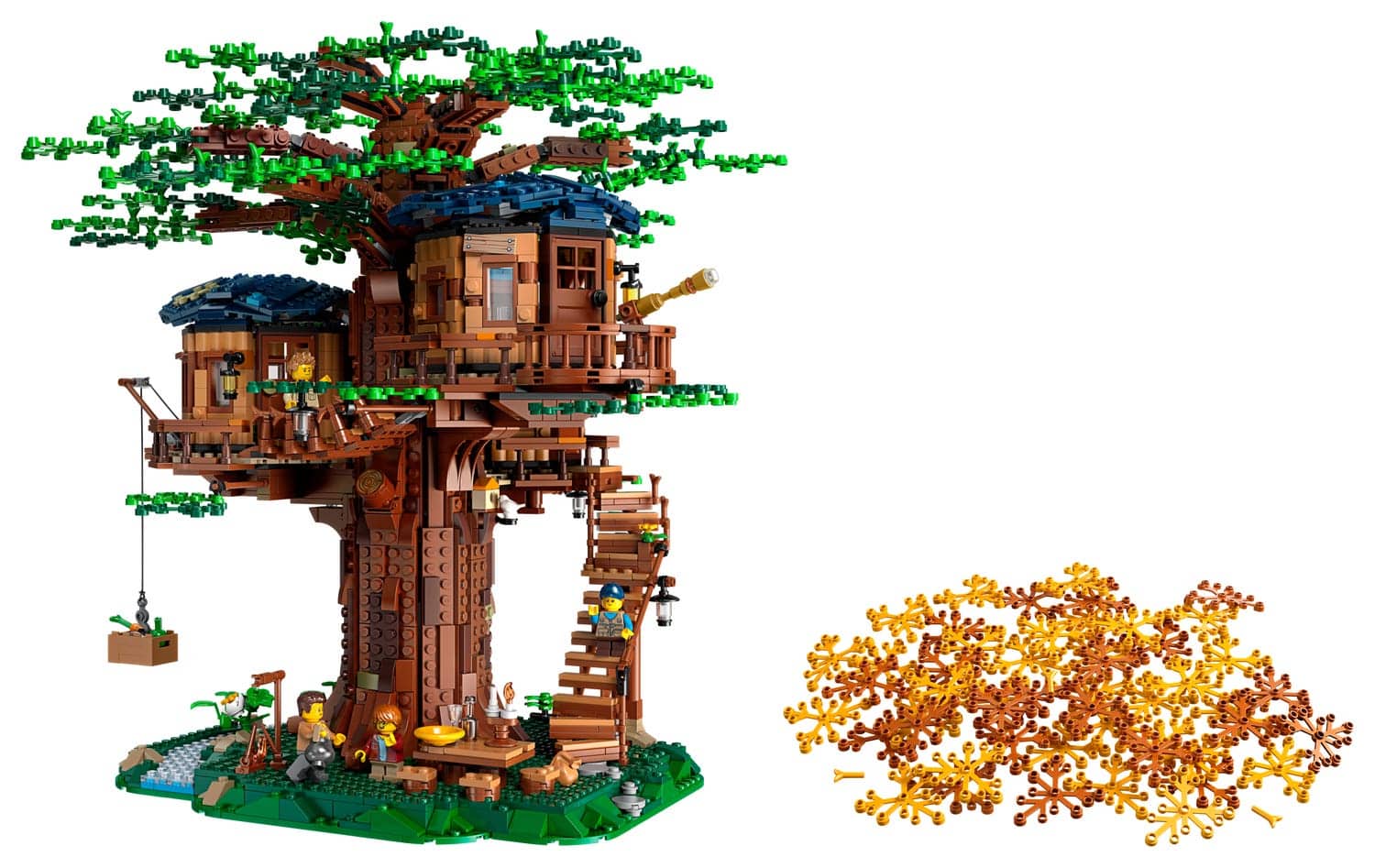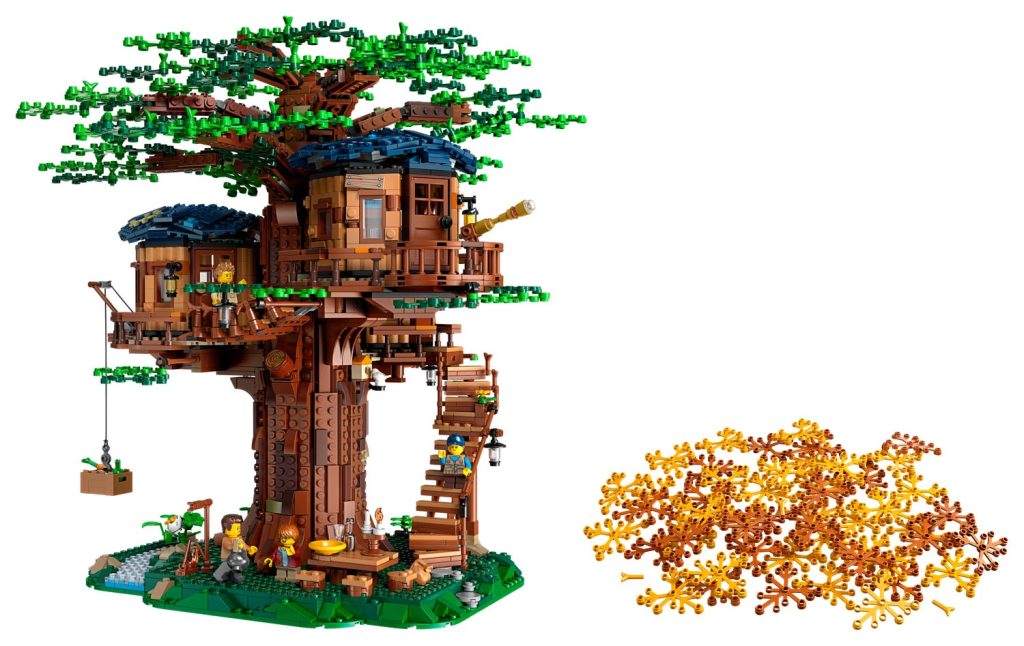 We love seeing Lego versions of our favorite properties from pop culture, but the company's designers are equally capable of creating awe-inspiring models that are wholly original.
Most kids fantasize about building a Treehouse at some point during their childhood. But chances are that mom and dad veto the idea. Even as an adult, it can be hard to find the proper budget or time.
With the Lego ideas Treehouse though, there's no need to compromise.
You have a base that represents a bit of landscape. And you have a little stream with some visitation and mushrooms on one side. And then on the other side, you have a table and some benches,
This model, which boasts 3036 pieces,