Today we're counting down our picks for the top 20 Lego video games.
We're looking at the best Lego games that have allowed us to unleash our creative potential and live out adventures. Which Lego game is your favorite? Did it make our list? Please share with us in the comments below.
Number 20 Lego Creator
Suppose you were one of those kids who couldn't afford the big, bulky sets or even a handful of Lego sets. Growing up in the nineties, you most likely had this on your PC.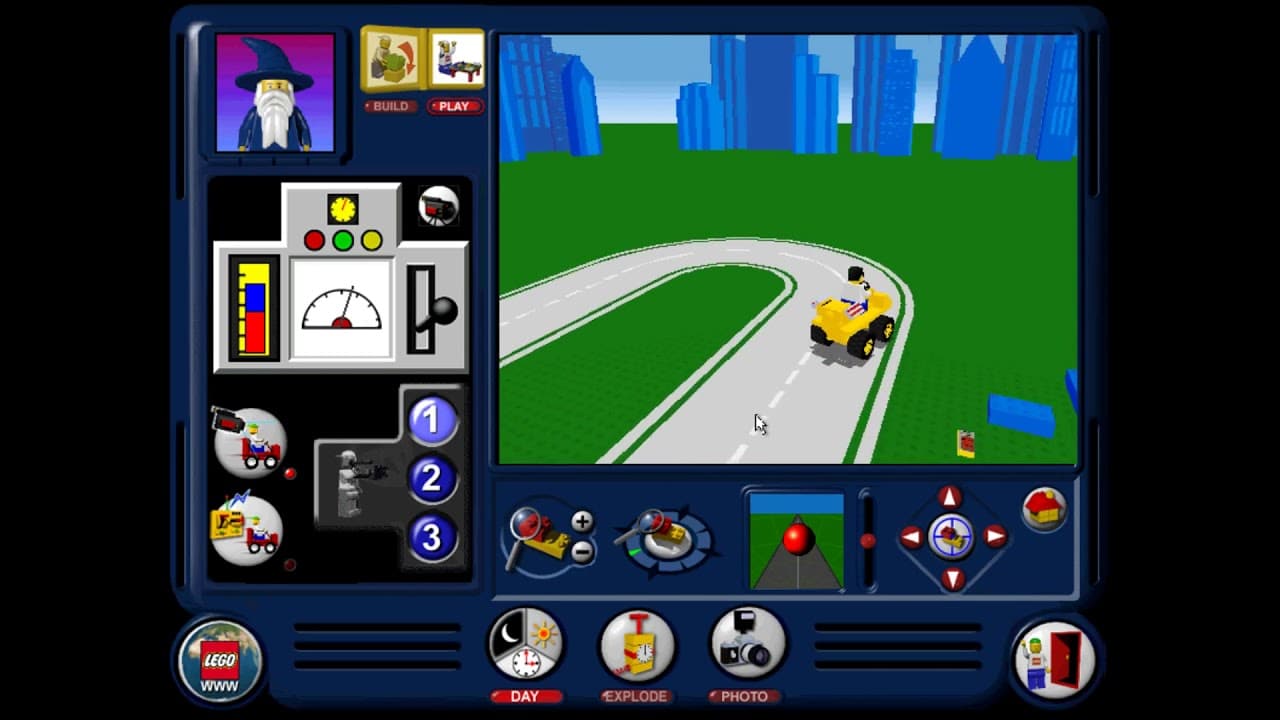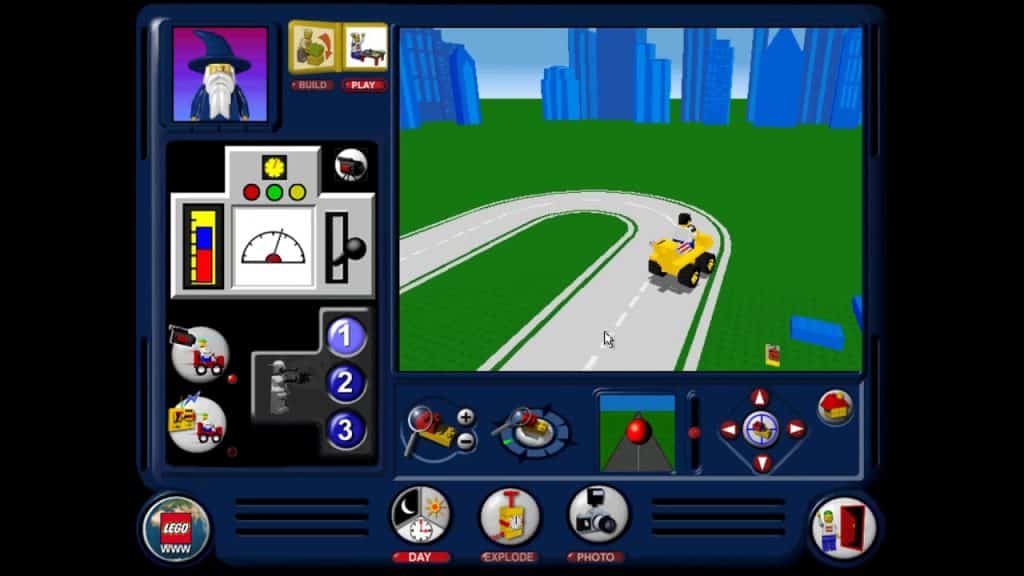 Lego creator was essentially the virtual alternative to physical Lego sets, letting players build their own towns and play within that world.
Was it better than the real thing? Arguably not, but for those less fortunate, it was an excellent sandbox title that replicated the creativity Legos brought.
Though it hurts knowing how shortlived the series would become, it spawned only three sequels.
Number 19 Lego Jurassic world.
Lego Jurassic World launched with a few issues.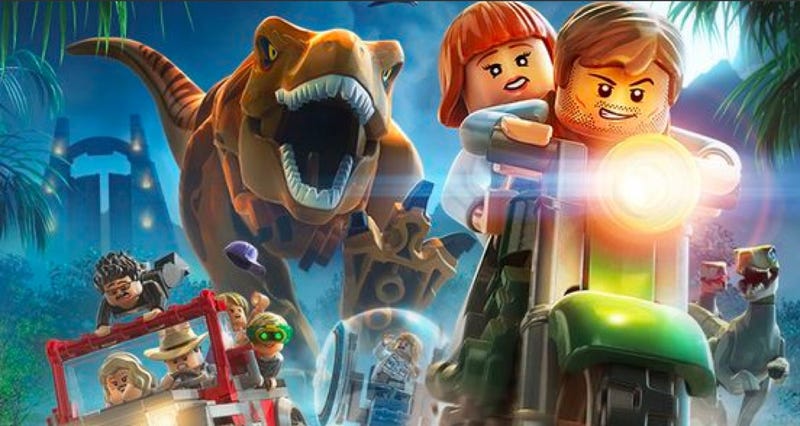 While we could forgive the recycled mechanics from previous games, the quick-time events get repetitive. However, regardless of how prehistoric it felt in design, Lego Jurassic world was still a solid entry overall.
It retold the first four movies in the science fiction franchise with the same charm and humor we've come to expect from Lego games while hiding plenty of secrets in Easter eggs from Jurassic Park and other Stephen Spielberg movies.
Not only could you play as Dr. Malcolm, but you could also play as the dinosaurs and even make your own custom dinos. Movie buffs and dinosaur fanatics were certainly gushing over this one.
Number 18 Lego Island, Extreme Stunts
Oh, don't worry. We'll get to the more pizza-filled Lego island sweetness soon, but in the meantime, let's turn our attention to the stunt pack spinoff.
Lego Island Extreme Stunts could not have come at a better time with games like Tony Hawk Pro Skater seeing resounding success.
However, Extreme Stunts brought its own fun to the table.
Players could explore an island with places to practice stunts on, collectibles, and mini-games to let players break from the extreme atmosphere. Extreme Stunts were perfect for any Lego kid, whether you played on PS2, PC, or GameBoy Advance Lego island.
Number 17 Lego Harry Potter
Admittedly, the Lego Harry Potter games haven't aged particularly well. Even in the remasters, the cut scenes leave out context that would confuse those who haven't seen the movies or read the books. Plus, the wand controls can get harrowing.