Today we're offering our picks for ten incredible Lego sets for adults.
It's a fact that everyone loves Lego, including adults. That's because Lego is a timeless gift that offers something for everyone, from artists and builders to Star Wars fans.
So if you're looking to buy a big kid, a Lego set for Christmas, a birthday, or just be awesome, don't go anywhere. We've sifted through numerous websites and consumer reviews and picked out ten of the most jaw-dropping, unique, and even quaint Lego sets money can buy.
Lego Star Wars, Imperial Star Destroyer
Okay. First up is the Imperial Star Destroyer from A New Hope. We could have gone with the Death Star or Millennium Falcon Lego sets, but if you want a big out-there display piece, this Imperial Star Destroyer is the way to go.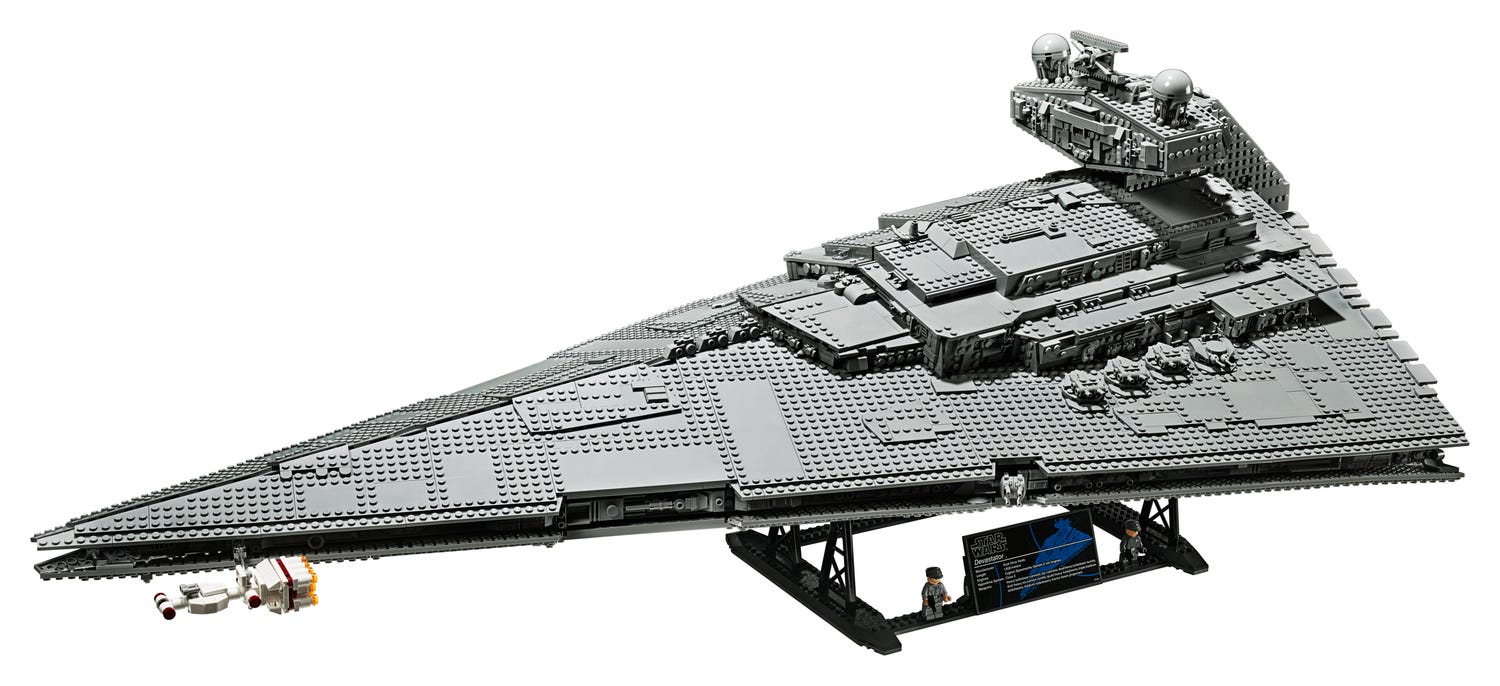 This 4,784-piece beast measures 43 inches long and 26 inches wide and has a staggering amount of detail.
It also includes two Imperial crew member Minifigures to add to your collection, and it comes with a display stand and a plaque.
If you've got the space for it, this is one of the most striking Lego sets money can buy.
Lego Art, World Map
We're shifting gears as we go from interplanetary exploration to one that explores just earth.
Maps are a dime a dozen, but this unique Lego version is on another level.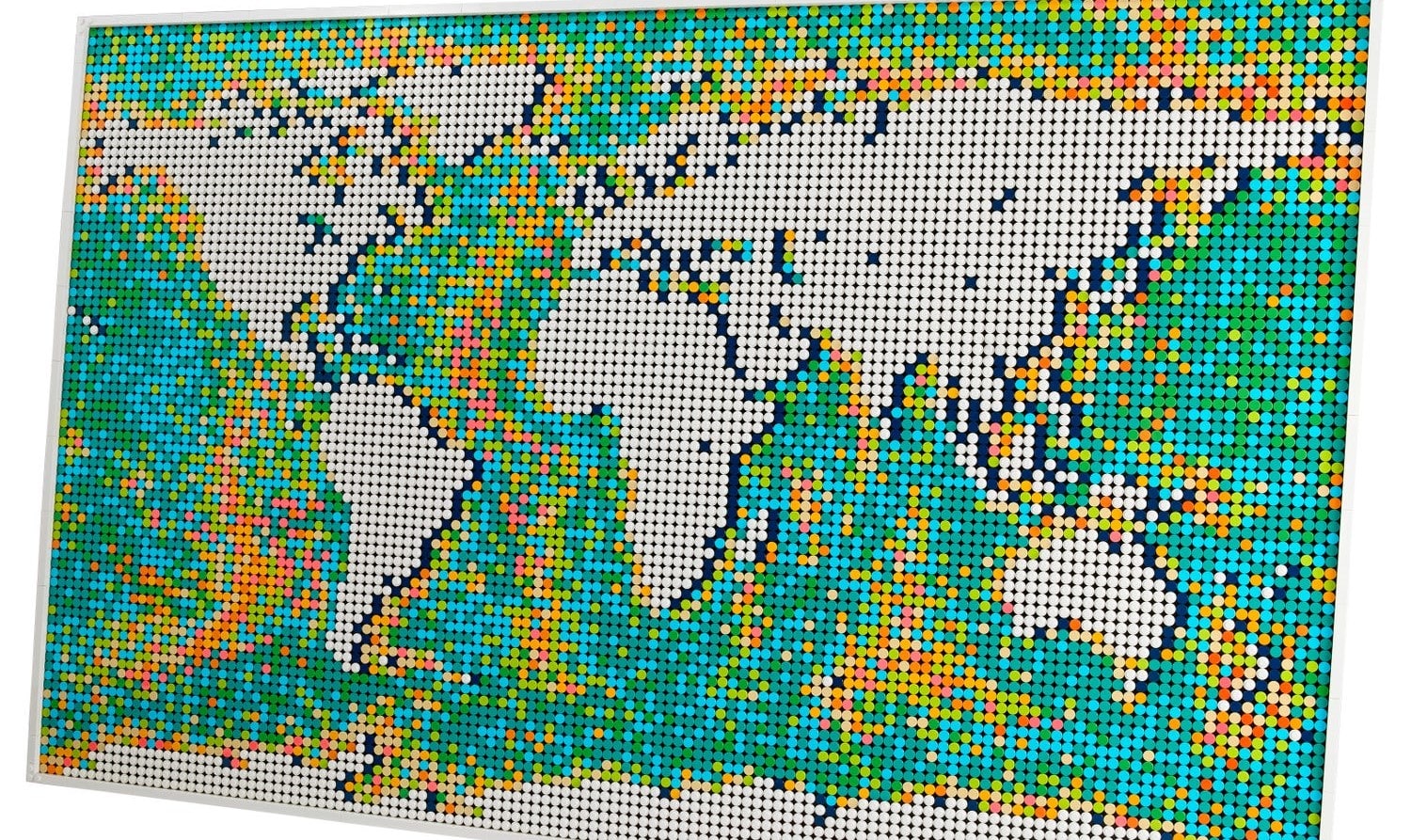 With this set, you can build a world map piece by piece and track where you've been on your travels. You can also get creative and have fun designing how you want the oceans to appear.
Plus, if you want to get technical, this thing has the most pieces of any Lego set ever at 11,695 pieces.
That's a worthy boast indeed.
Lego DC Batman, 1989 Batmobile
Has there ever been a cooler Batmobile?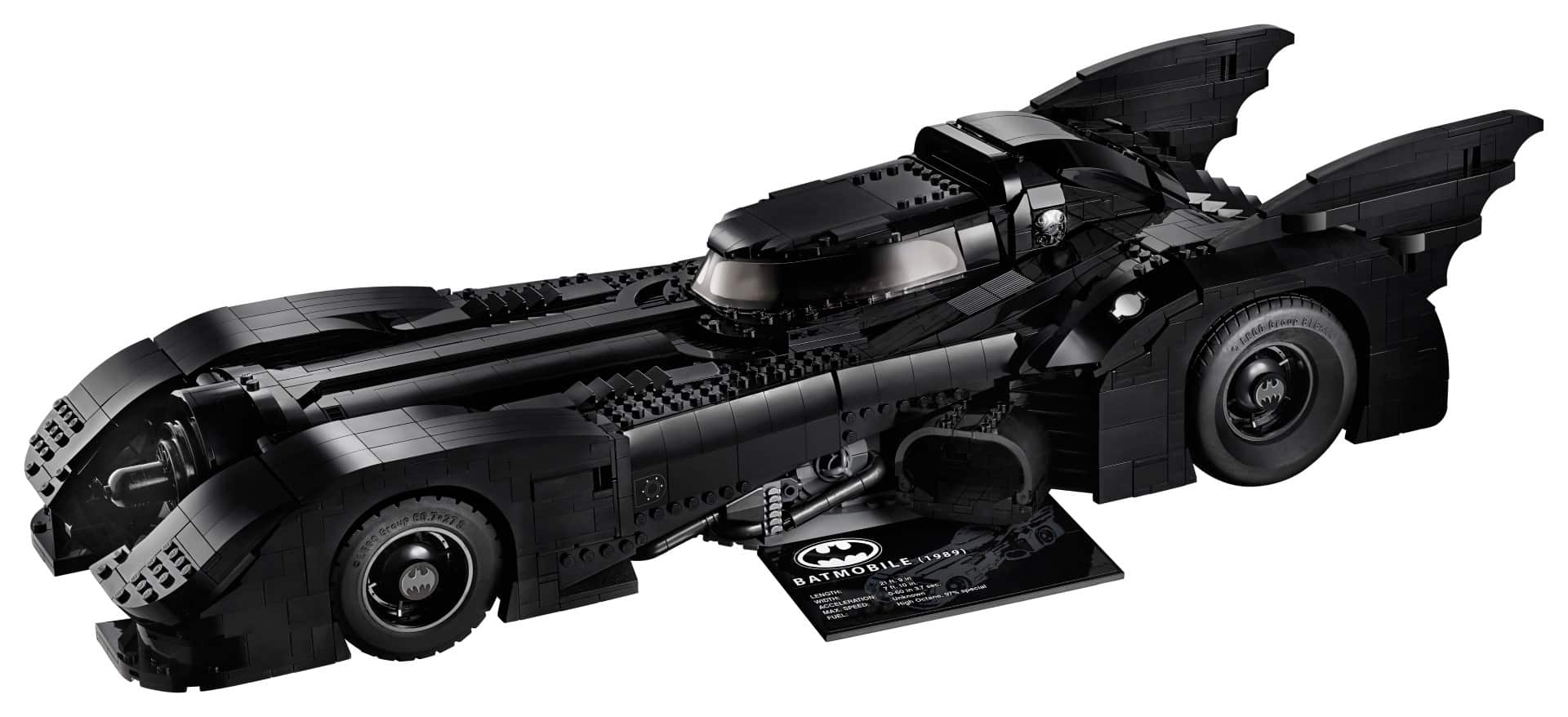 This recreation of the Batmobile from 1989 is a movie nerds' dream with a bunch of built-in features like a grappling hook, machine guns, a rotating display stand, and three mini figures.
The cockpit is awesome, too, as it features tons of small details that fans of the movie will undoubtedly appreciate.
At 23 inches long and 3,306 pieces, it's not as labor intensive as some of the other Lego sets on our list but still makes an excellent display piece.
Lego Creator Expert, Coliseum
Second only to the Star Destroyer on the inspiring scale, this accurate representation of the famous Roman landmark is simply outstanding. It's filled with subtle architectural details like the Coliseum's renowned archways.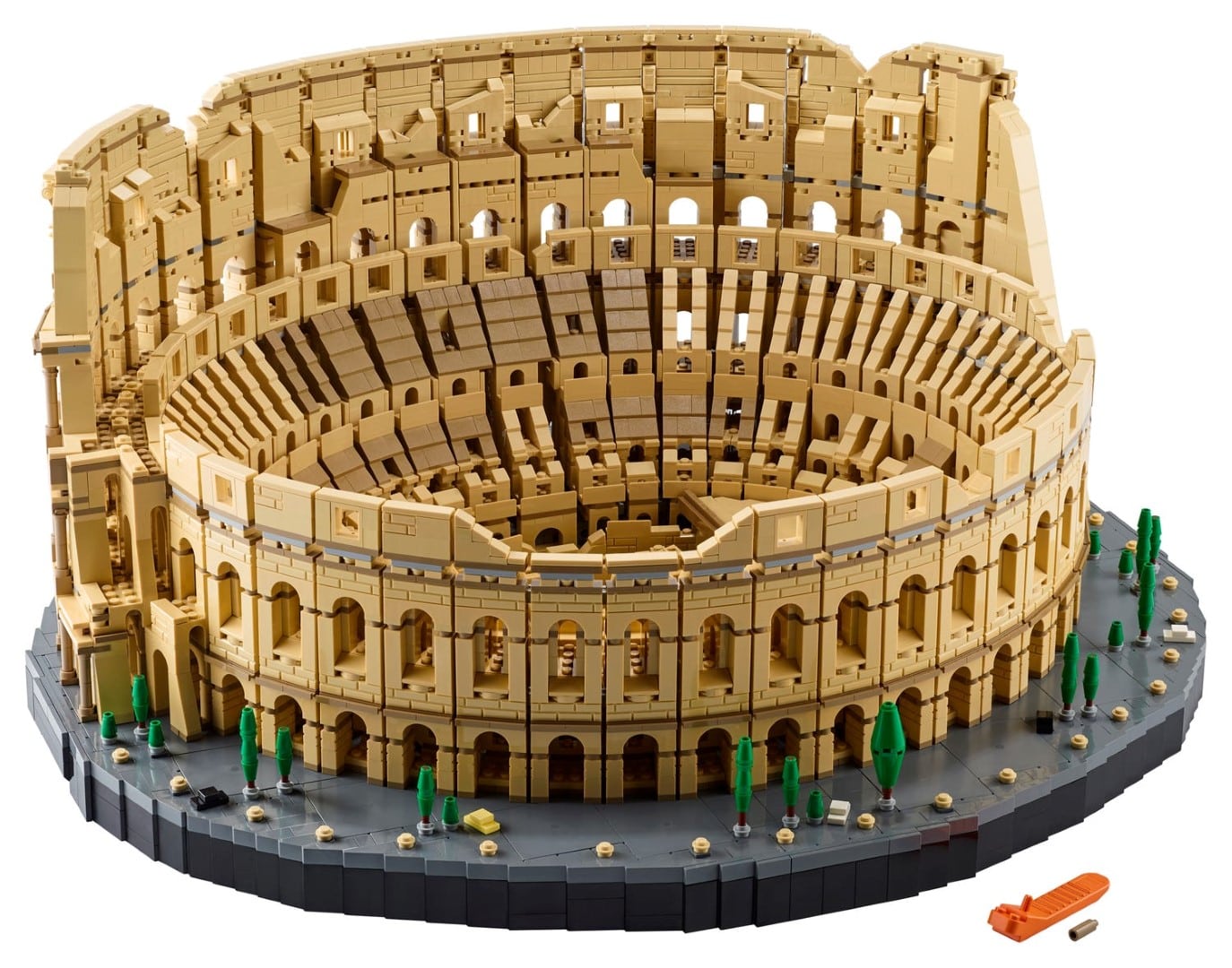 Coming in at a rather finger blistering 9,036 pieces, it is undoubtedly a more mature build, but one that will appeal to those who appreciate a Lego set's finer details.
Lego Creator Expert, Ford Mustang
Even if you're not a gearhead, you'll likely, still appreciate the heritage style and muscle of the Ford Mustang. It's a great automotive pick for casual or hardcore car fans.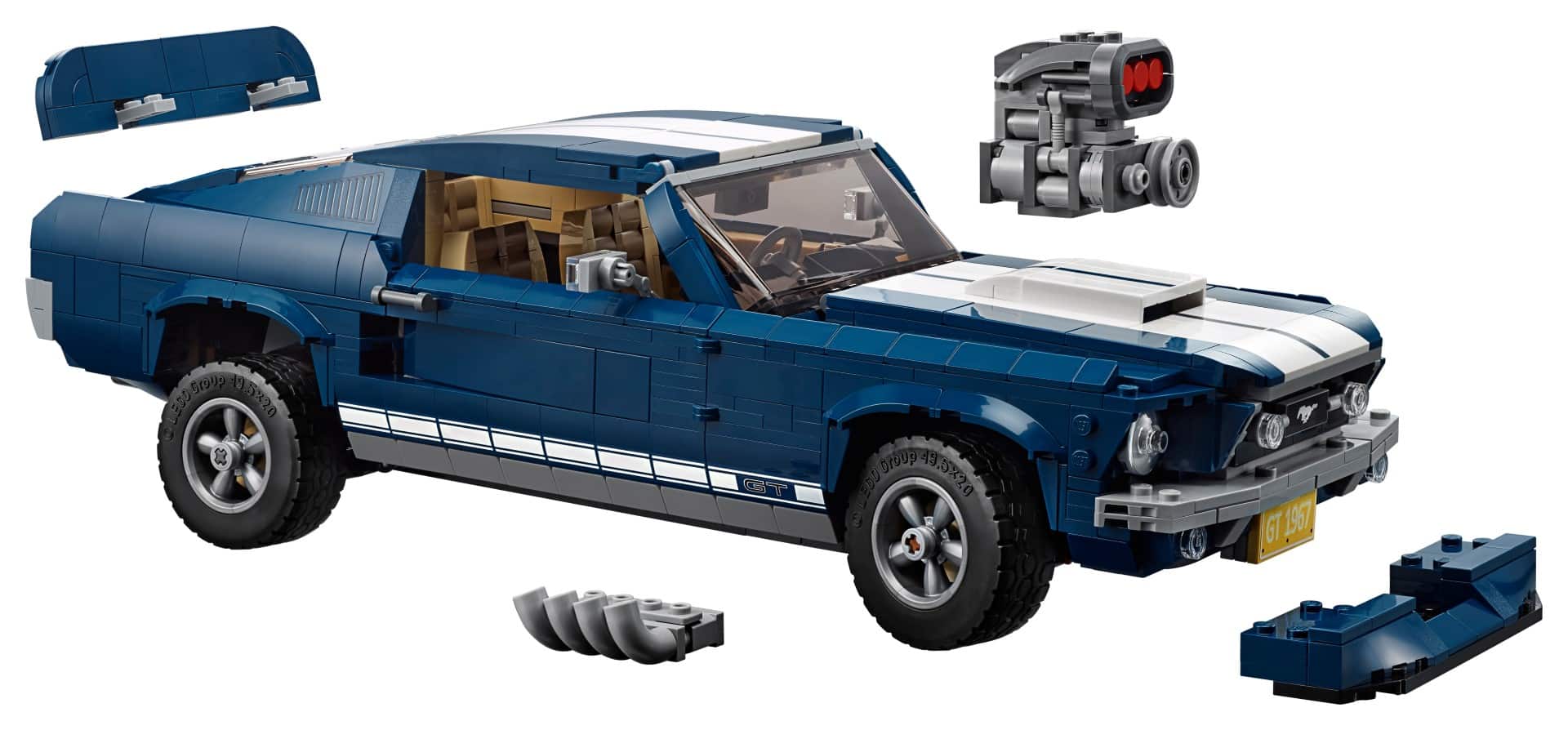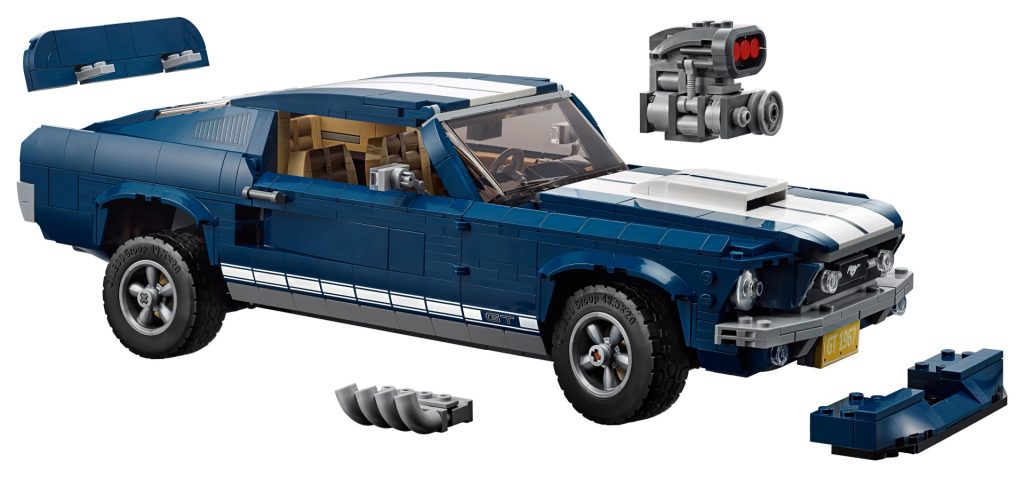 This 1,471-piece model features a detailed V8 engine cockpit and meticulously styled body panels. We like that.
You can remove the roof for a closer look at the interior and the fact that it even comes with customizable add-ons so you can make the 'stang truly your own.
Lego Architecture, New York City
We're taking a step back from pop culture with a more subtle decor piece. The architecture sets would look great on everything from a window sill to a coffee table. 
This miniature 598-piece set includes iconic buildings like the Empire State and Chrysler buildings, One World Trade Center, and the Statue of Liberty.
This will be a nice compromise if you're looking to purchase someone who feels a little shy about getting Lego. There are other Lego skylines available that are worth checking out.
Lego Harry Potter, Diagon Alley
Just like Lego, Harry Potter is something people of all ages love. And if you're looking for a build that can be enjoyed by kids and adults together, it's a great pick.


This 5,544-piece set recreates the famous magical shopping street, Diagon Alley, complete with Alexanders, Weasley's Wizard Wheezes, and Flourish and Blotts.
There are Easter eggs of plenty with this build, and you even get 14 Minifigures, including the beloved trio, Harry, Ron, and Hermione, as well as Hagrid and Gilderoy Lockhart.
Lego Disney Castle
Since we're not including the Harry Potter castle, we've thrown in a different one: The Disney Castle.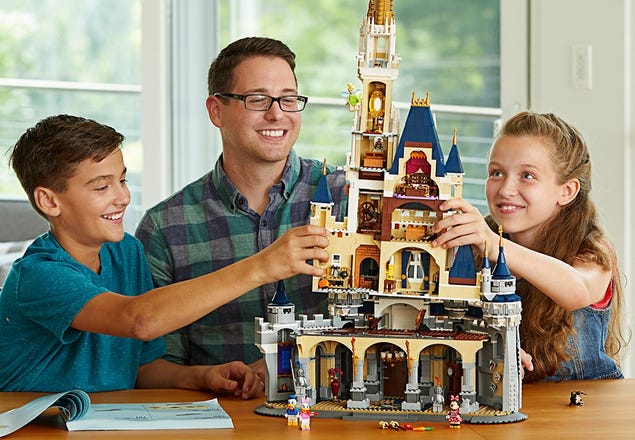 This 4,080-piece set lets you relive your happy Disney memories, complete with memorable characters, accessories, and even a fireworks display in the room.
Easy access to the inside of this build is a great touch and will allow younger or older Disney fans a chance to play with its many figures.
At around 30 inches high, this is a real statement piece.
Lego Art Marvel Studios Iron Man
This iron man art piece will make an excellent addition to a home office or bedroom – perfect for the Marvel fan who has everything.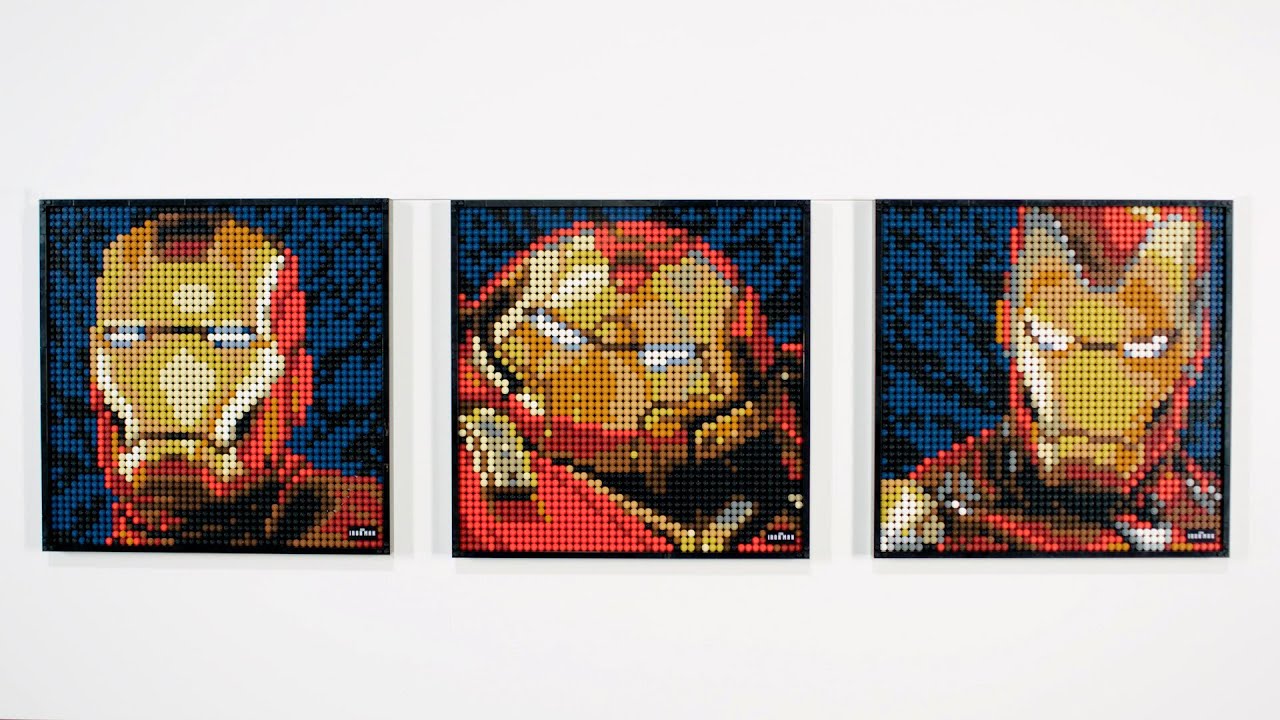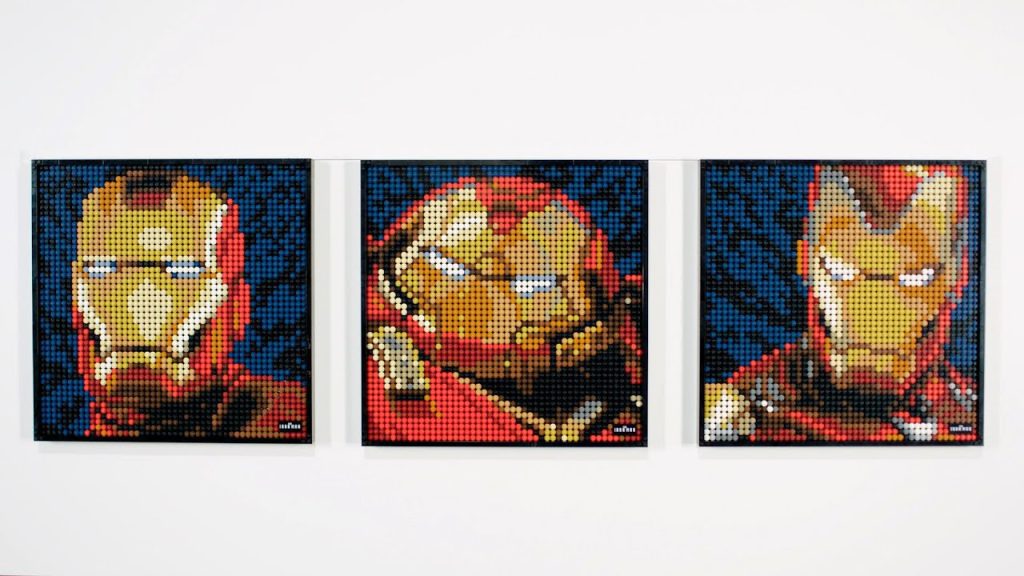 This 3,167-piece set offers the ability to build three different mosaic-style wall art displays, all celebrating the character of Ironman. The art on offer covers Ironman's entire Marvel cinematic movie history with the Mark three, Hulkbuster, and Mark 85 suits all on display.
Nerdy and classy at the same time.
Lego Ideas Central Perk Friends Kit
We all have friends who still obsessively binge-watch this iconic TV show. So why not feed their fandom with the miniature version of the show's famed Central Perk Coffee Shop featuring tons of inside jokes from the show?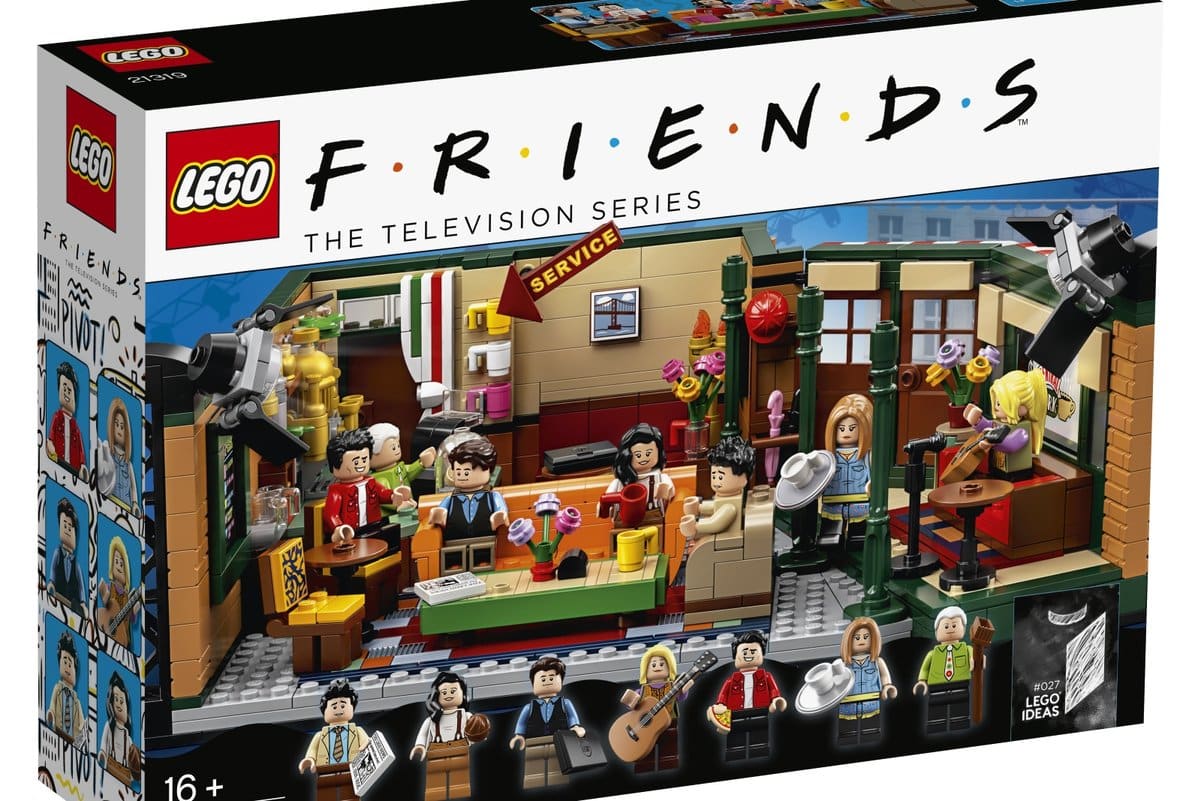 This 1070-piece set also includes seven Minifigures and has a removable coffee table section so you can reenact some of your favorite couch scenes. It even has built-in studio lights to help accurately recreate the filming set.
So which Lego set should you go for?
Well, if you're looking for a film or TV theme, the Star Destroyer or Friends ones will cover most people, but if you're seeking something a little more subtle than the world map, New York City skyline, and Mustang builds are all great picks too. 
Let us know which set you recommend for adults in the comments below.