Today we're offering our picks for ten incredible Lego sets for adults.
It's a fact that everyone loves Lego, including adults. That's because Lego is a timeless gift that offers something for everyone, from artists and builders to Star Wars fans.
So if you're looking to buy a big kid, a Lego set for Christmas, a birthday, or just be awesome, don't go anywhere. We've sifted through numerous websites and consumer reviews and picked out ten of the most jaw-dropping, unique, and even quaint Lego sets money can buy.
Lego Star Wars, Imperial Star Destroyer
Okay. First up is the Imperial Star Destroyer from A New Hope. We could have gone with the Death Star or Millennium Falcon Lego sets, but if you want a big out-there display piece, this Imperial Star Destroyer is the way to go.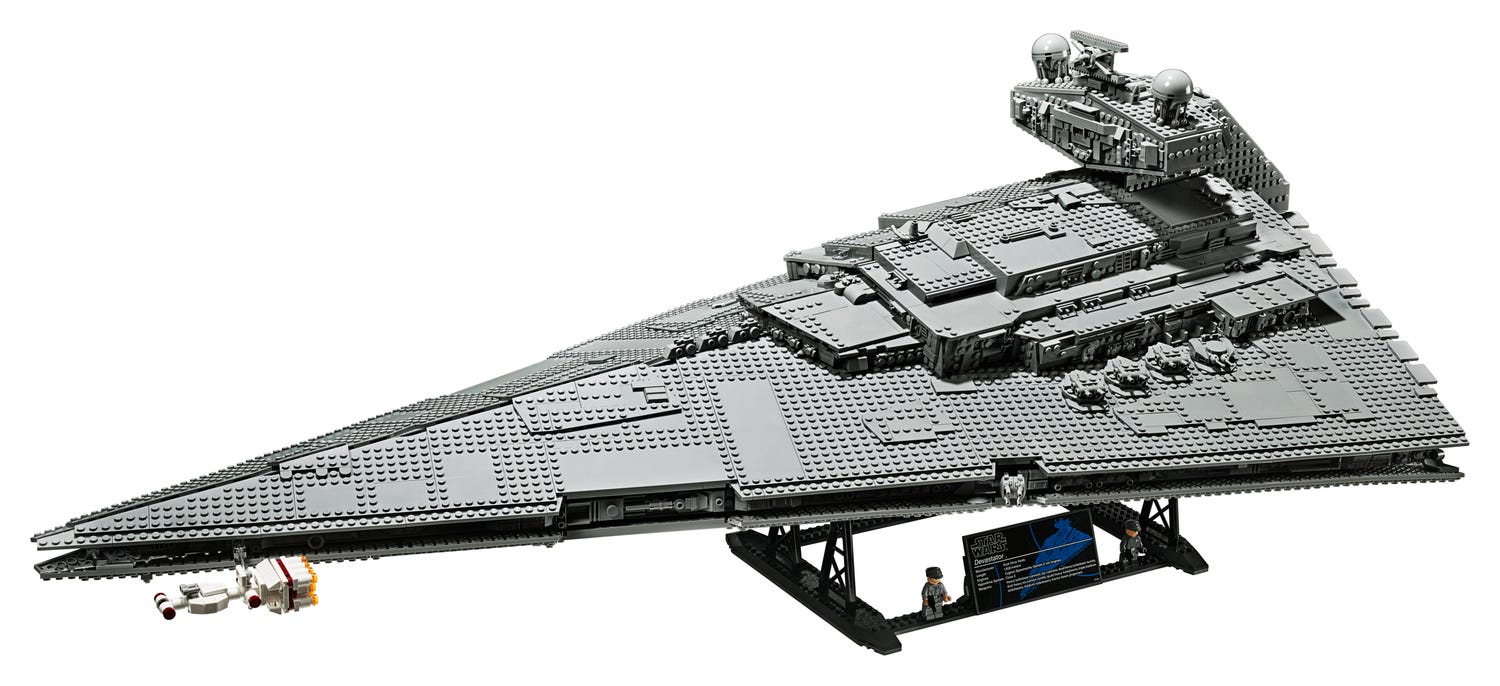 This 4,784-piece beast measures 43 inches long and 26 inches wide and has a staggering amount of detail.
It also includes two Imperial crew member Minifigures to add to your collection, and it comes with a display stand and a plaque.
If you've got the space for it, this is one of the most striking Lego sets money can buy.
Lego Art, World Map
We're shifting gears as we go from interplanetary exploration to one that explores just earth.
Maps are a dime a dozen, but this unique Lego version is on another level.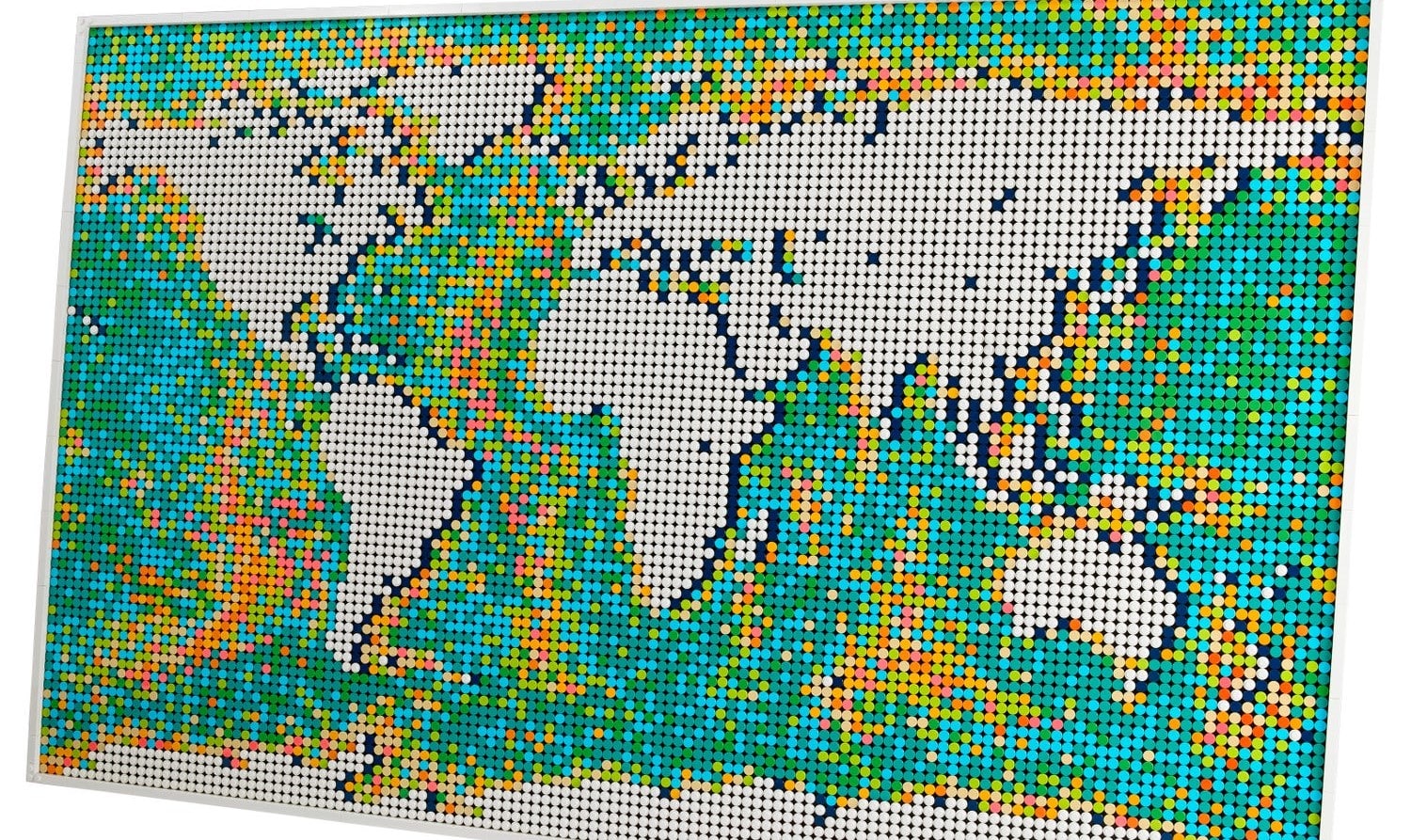 With this set, you can build a world map piece by piece and track where you've been on your travels. You can also get creative and have fun designing how you want the oceans to appear.
Plus, if you want to get technical, this thing has the most pieces of any Lego set ever at 11,695 pieces.
That's a worthy boast indeed.
Lego DC Batman, 1989 Batmobile
Has there ever been a cooler Batmobile?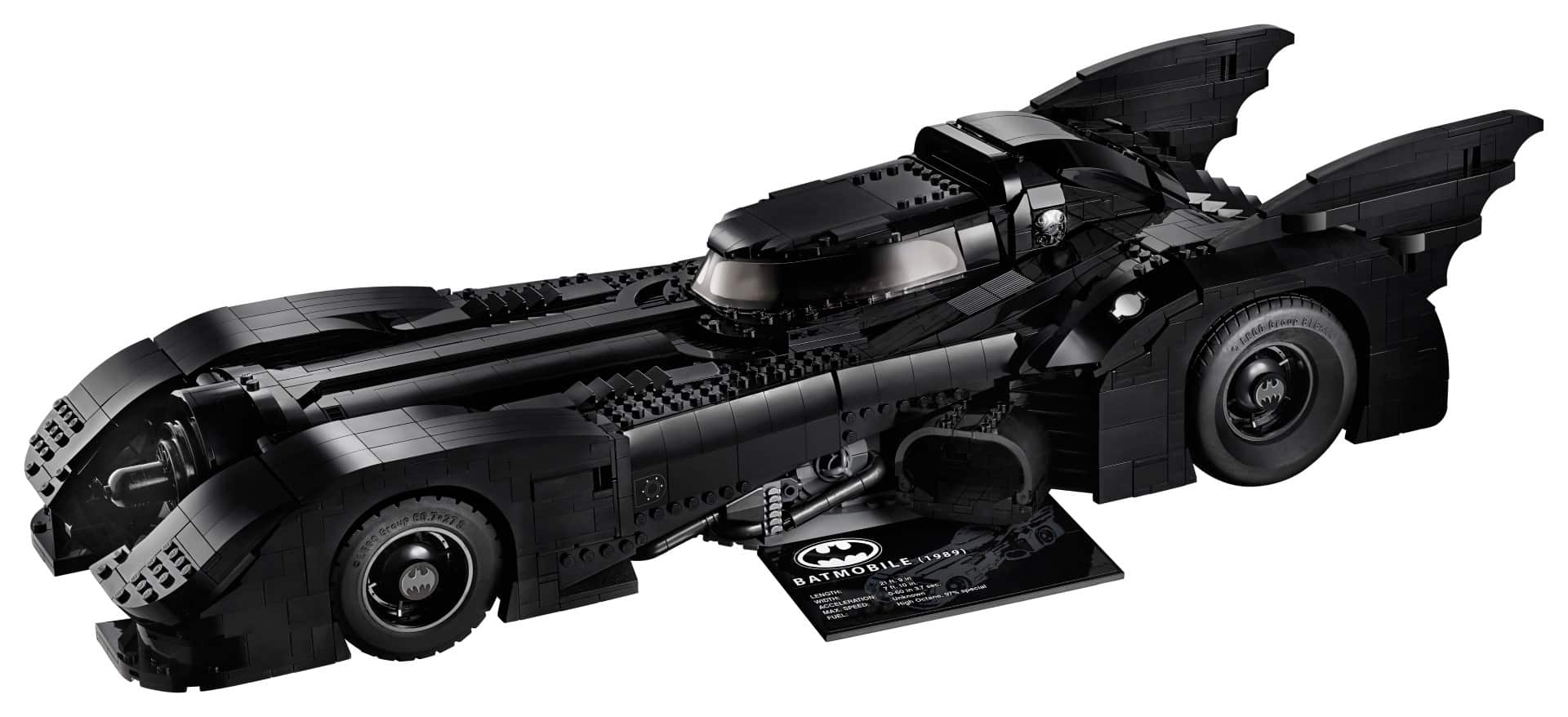 This recreation of the Batmobile from 1989 is a movie nerds' dream with a bunch of bu