Get this. Somebody ordered the Lion Knight's Castle, and instead, they were sent an unrevealed Hogwarts Express Collector's Edition set. It is Lego set 76504.
This story was originally shared in the Lego subreddit – you can read the whole thread here.
Here is the picture of the front of the package: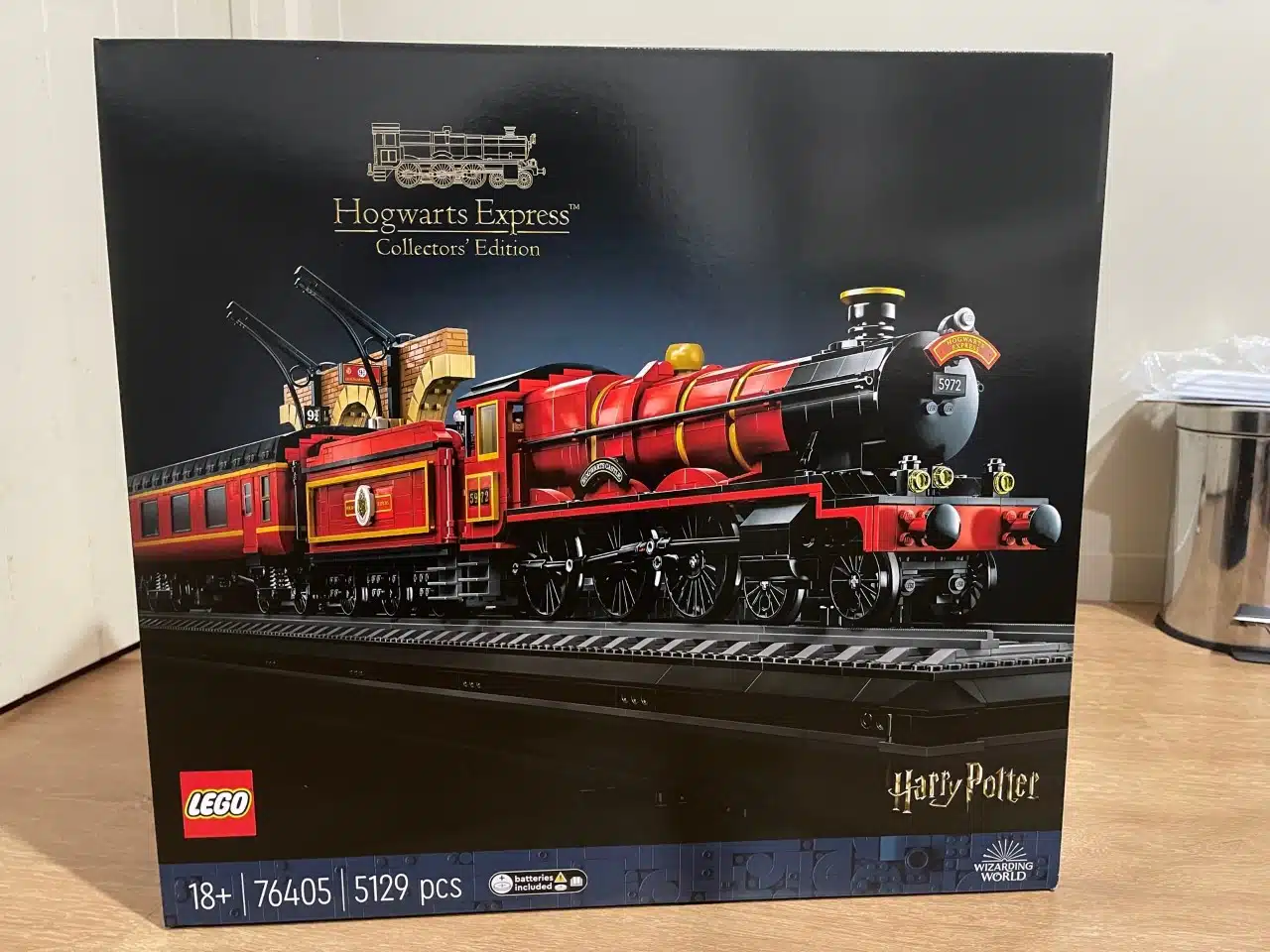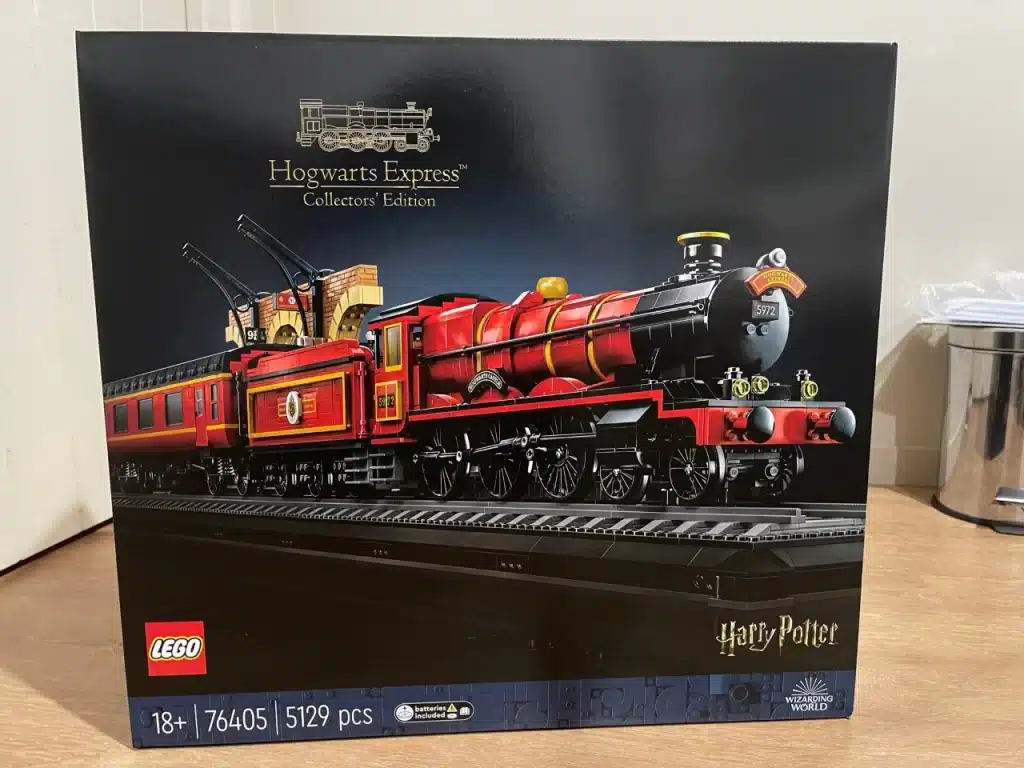 This set retails for $500 in the United States and has 5,129 pieces and 20 Minifigures. Many people thought this would be a motorized version of the Hogwarts Express. However, I was surprised that Lego didn't go that route. Especially at this price point.
The JediJacPenguin site says the set might release on August 31st. That's a strange, specific release date and not September 1st. Perhaps they have some additional insight.
Minifigures
Here are the Minifigures that come with the set: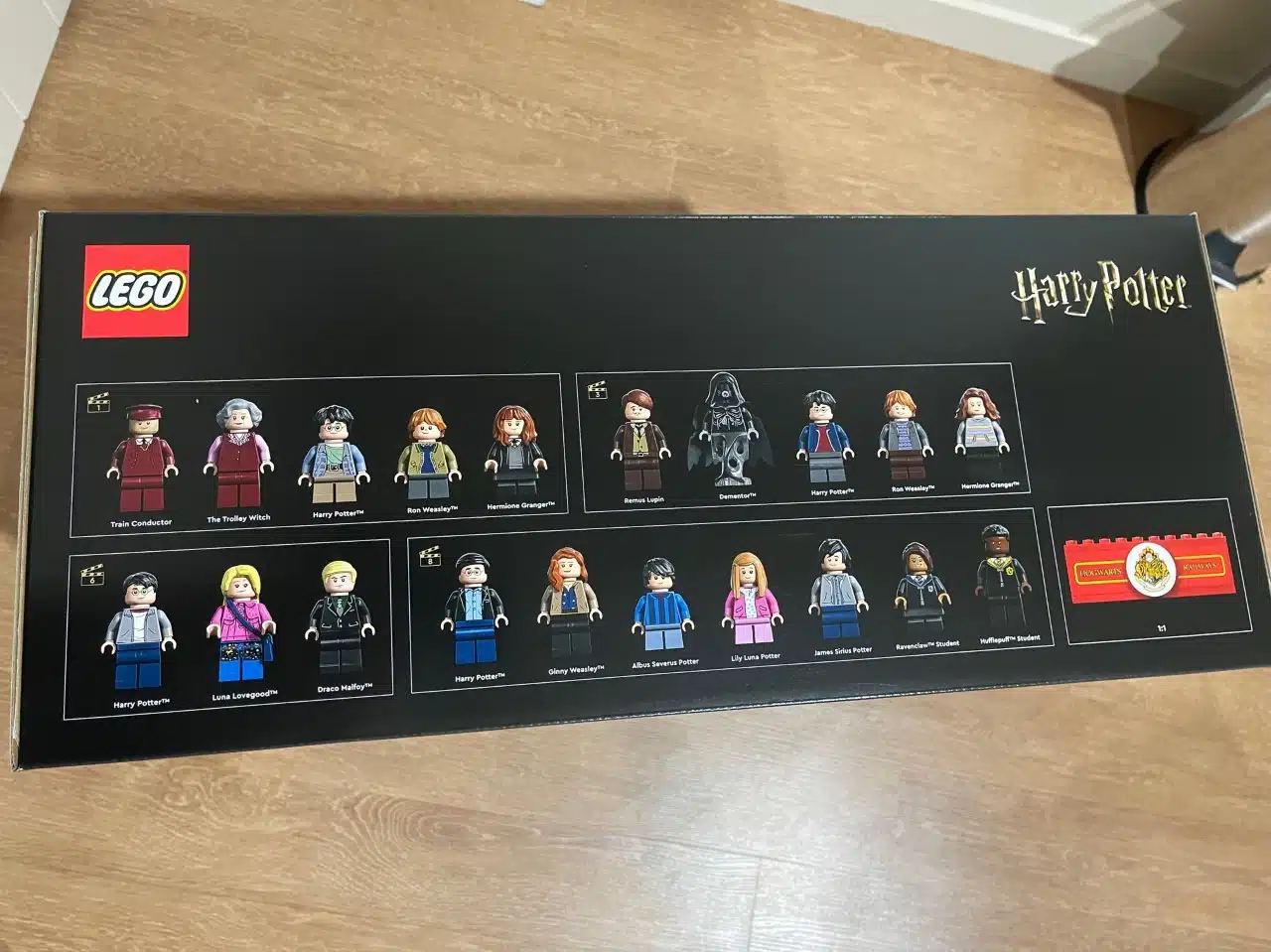 At Minifig.biz, of course, we love Minifigures. It's one of the best things about Lego.
Unfortunately, the minifigures in this set are a letdown. Every Harry Potter set comes with a Harry Potter Minifig, and in this set you get four.
Yay.
Do we really need year six Harry and year four Harry? Why didn't they just include a young Harry and an older Harry and then mix up the characters more?
The older Ginny Weasley and the kids from the movie's final scene are great, but there's no old Ron and no old Hermione in this set.
Instead, we get these two generic students, unnamed characters.
Additional Details
Since it isn't motorized, it is essentially a larger, more detailed version of the 2018 Hogwarts Express set. That said, the detail and accuracy on this set are awe-inspiring.
For the first time, Lego has added light bricks in each cabin. That's pretty darn awesome. And above the lights, they have quotes.