Here today going to take a look at the five world's largest Lego sets.
Harry Potter | The Hogwarts Castle – 6,020 Pieces
Starting with the fifth largest Lego set in the world at 6,020 pieces, we have Hogwarts castle. However, I will say it's about to be bumped off the list by the Lego star wars UCS AT-AT Walker.
This set comes with four exclusive Minifigures: the house founders. They are genuinely amazing Minifigures with immaculate detail.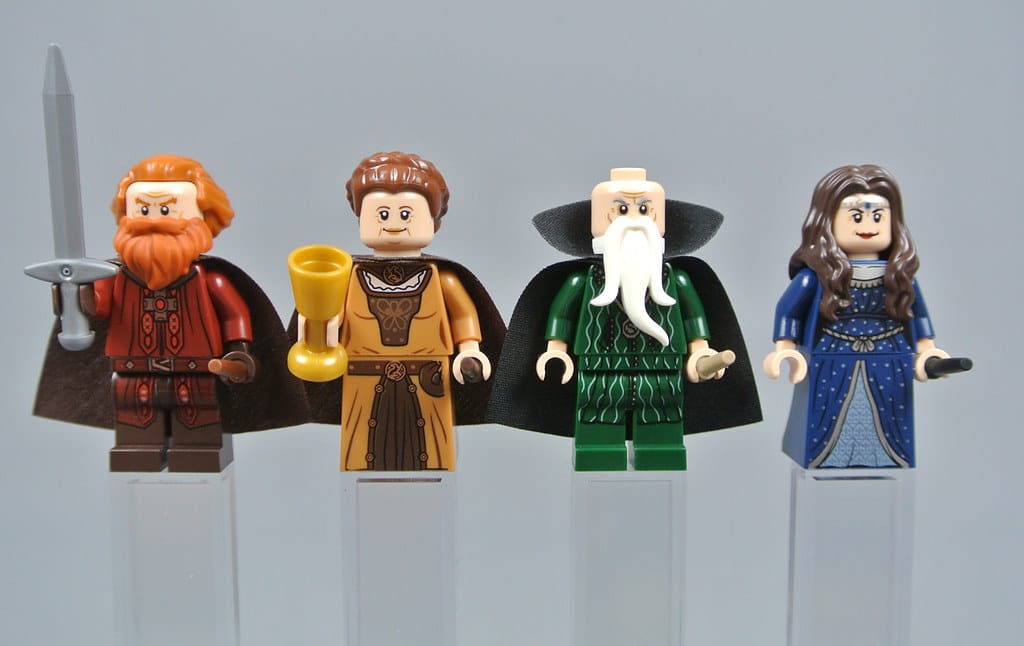 Also, you get tiles with the crest for each house founder Minifigures. Those are sticker elements.
I wish they were printed, but it's still a pretty awesome minifig display with these four minifigs.
The castle is micro-scale, so you get 24 of the little mini micro-scale figures (also known as trophy figures).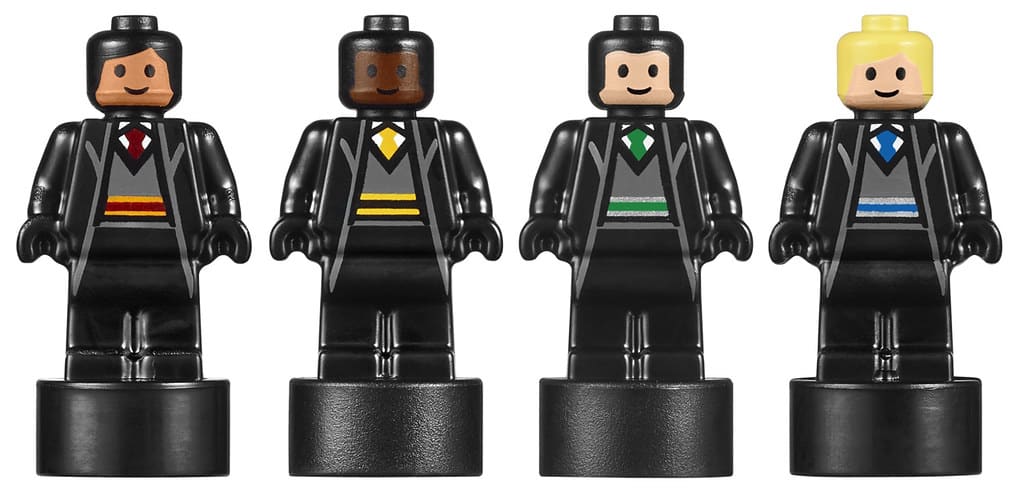 There are 20 figures on the bottom and another four dementors flying around.
This set is gigantic and magnificent in its detail.
It comes with the Whomping Willow as well. And these little boats, a little microscale Hagrid hat right above the great hall is where you can see the dementors flying around. 
You've got this large tower right here as well in the center. And on top of that tower, you can see a neat brick built Hungarian horn tail dragon looks brilliant and has some microscale detailing on the backside.
It can be split into two different chunks like that there. So it's easy to transport. 
The microscale detailing includes double doors office, the Phoenix, the moving staircases with the talking portraits, the